My name is Katlyn Grace. And I want you to know that YOU'RE AMAZING! God has a purpose for you on this earth if only you allow Him to work in your life. He works miracles and gives peace that no man can offer. Put your little hand in His big hand, and He'll never steer you wrong.
Monday - How to, recipe, and beauty related posts
Friday - Advice from my heart to yours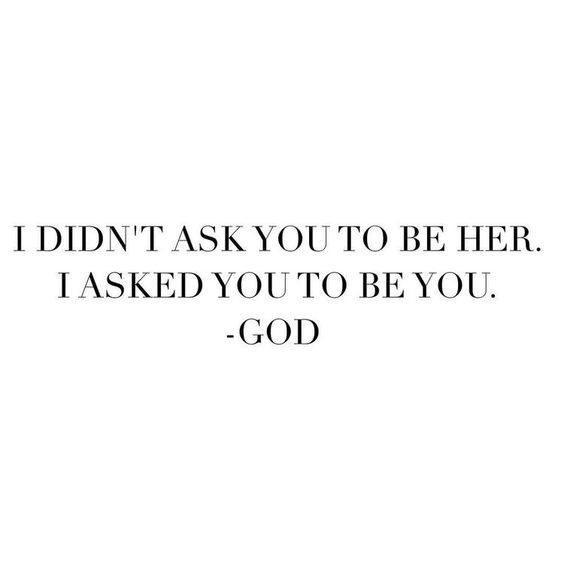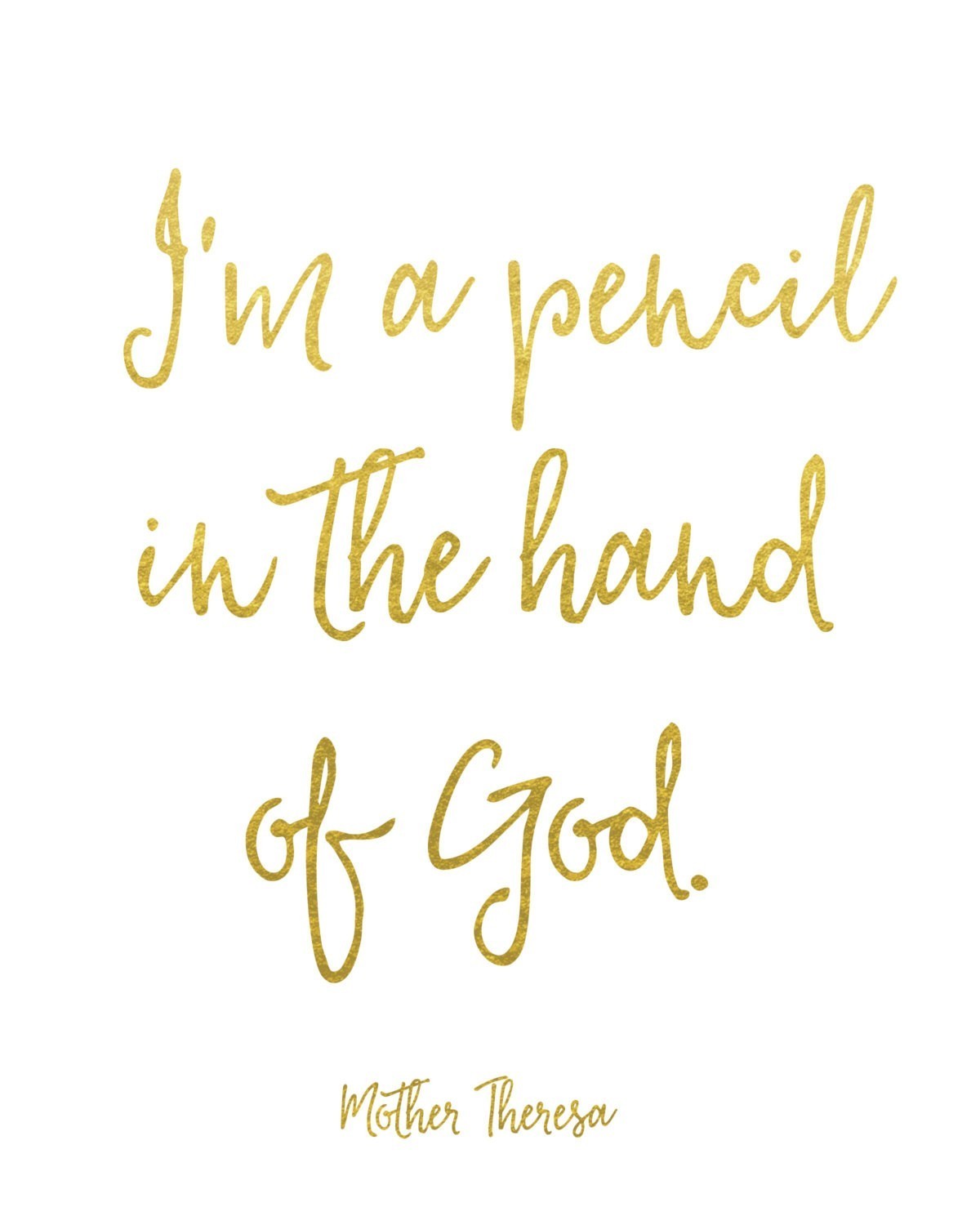 I have moved over to:
Make for sure to go check me out!